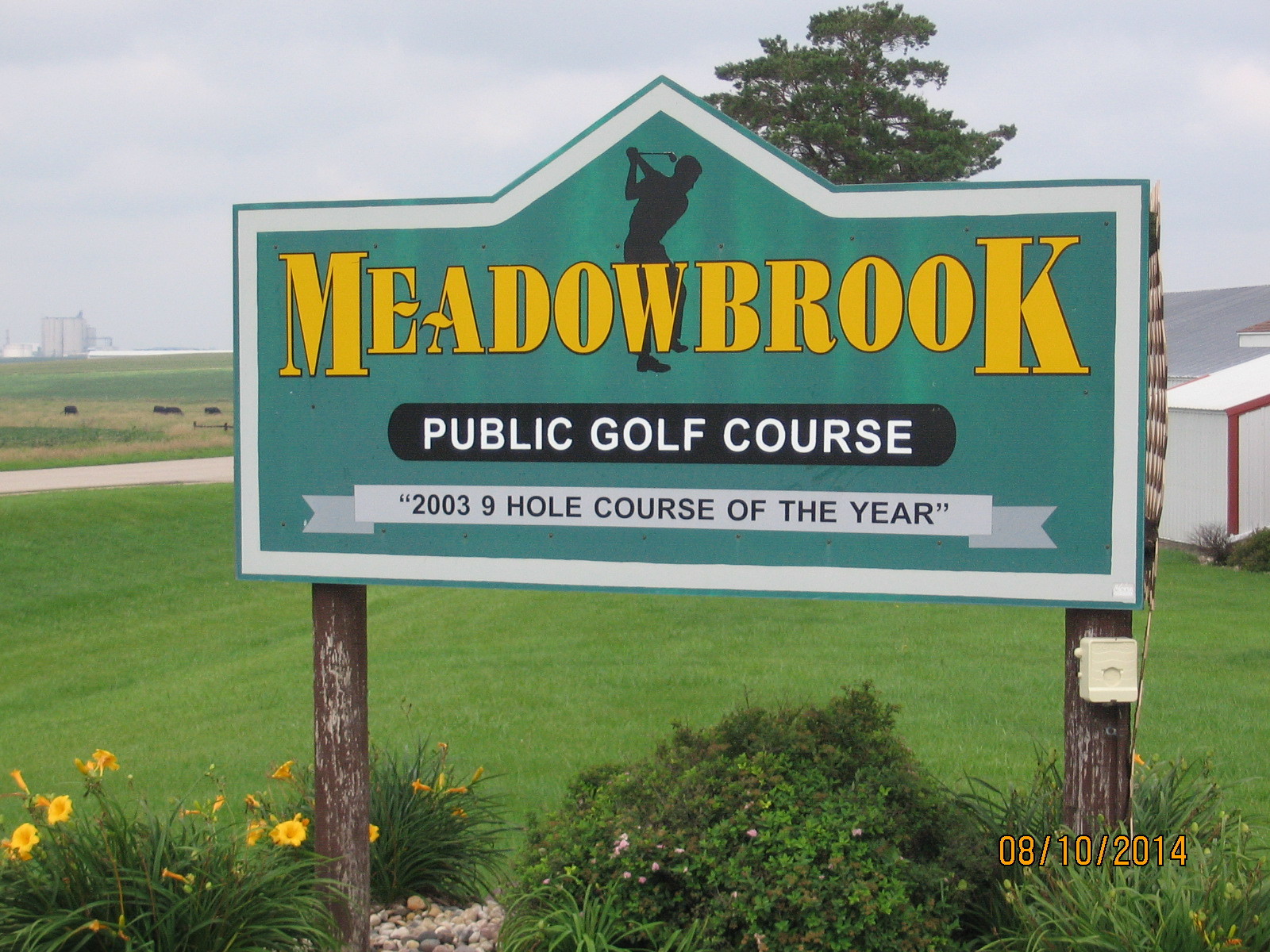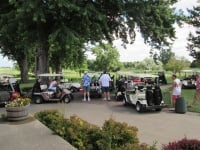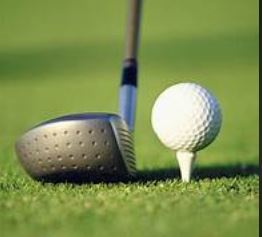 April 26th!
Make plans to attend.

Enjoy the food and 

​comradery!

The Harlan Goetsch
Challenge 

Due to extensive water damage 

​​
from the flooding and Severe weather

this year, the course needs added

attention to regain it's beauty &

 Harlan Goetsch is a founding member of our organization and is asking you to match his $500 donation.
Please consider matching a $500 donation Challenge

by Harlan Goetsch  to repair our beautiful golf course.

Your gift will help fund reseeding and repair of landscaping and the add'l labor.

ConsiderToday, 

matching or donating any monetary amount that you would feel feasibl

e

. 
​​
Your donation can be mailed to the address below or 
given to any Board member listed at the bottom of 
this page. 

Meadowbrook  Golf & Country Club

c/o Tammy Ginger, Box  202

Hartley, IA 51346 

 New!
Giovanni's Pizzas

Available in the Clubhouse Kitchen! 

Delicious!

​​​​Girl Golfers are the fastest
growing numbers across the country! ​​

See the website for Girls Golf
Join a Girls Golf Academy 3 day event  by 
Rochester, MN.
Show off your

support for Meadowbrook on your beverage! 
Adopt a Plank on #9 Bridge!
$100 a Plank - Your Name goes on a stone, as you want it printed,  then on the plank.  

We have 52 Planks that can be 

adopted. 

Contact Any Board Member,

OR send to Tammy Ginger, Box  202

Hartley, IA 51346 or you can drop  it off 

at the clubhouse!

Meadowbrook Golf & CC Coozies & 
50th Anniv./ 2003 "9 Hole Course of the Year Award" Tumblers Available.​​

Also, get your 50th Anniversary DVD's.

All at the clubhouse!